Telecoms & Technology News
News, views, insights and updates from Zen Systems and the wider telecoms world
Step 1 Go to the Windows Menu and search for Control Panel: Step 2 Look for either Programs: "Uninstall a program" or Programs and Features Step 3 Once either option is selected from Step 2, find the 3CXPhone for Windows application, select it and click Uninstall: Step 4 Confirm the uninstall by clicking Yes: Step 5 If you get the message below just click OK. The 3CXPhone for Windows app will disappear from the list. Step 6 Restart your computer.
read more
Welcome to our telecoms and technology news blog
We bring you news and updates in the telecoms industry, 3CX feature updates, user guides and industry trends all in one place.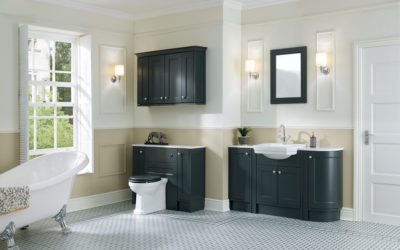 COVID-19 and Remote Work Over the last decade, companies around the world have begun to mobilise their...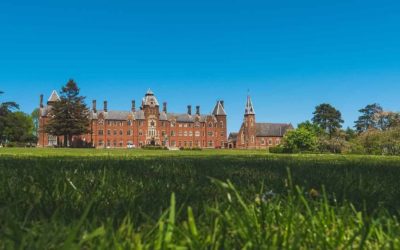 "What is unique, I think, and is certainly different from dealing with bigger companies, is that you can access any of...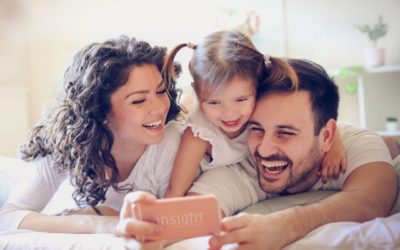 "I think what impressed us most was their knowledge and experience which was far away from other telephony suppliers."...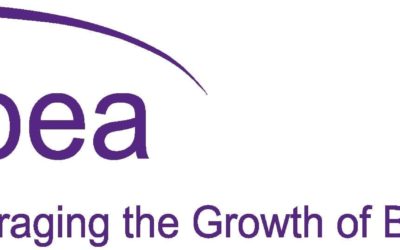 "Zen demonstrated a high level of customer orientation and commitment to solving problems, and they were willing to...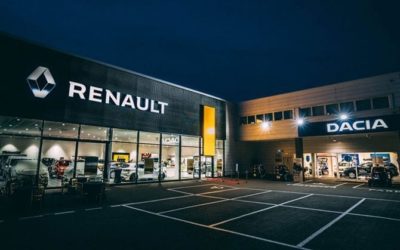 "They are always looking ahead – they see things that could help us improve how...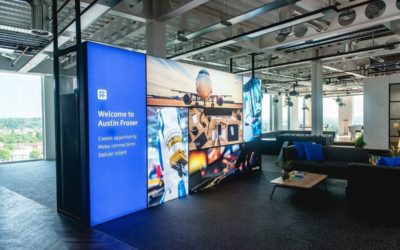 "I genuinely believe we won't get the same elsewhere. They're excited about the work, about our business and where...
Have questions? We have answers.
Book a call with our experts.