Step 1
Go to the Windows Menu and search for Control Panel: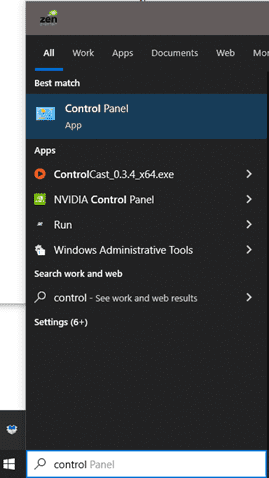 Step 2
Look for either Programs: "Uninstall a program"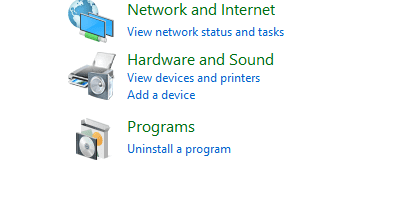 or Programs and Features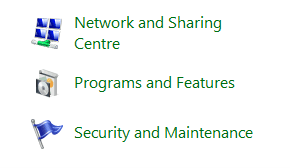 Step 3
Once either option is selected from Step 2, find the 3CXPhone for Windows application, select it and click Uninstall: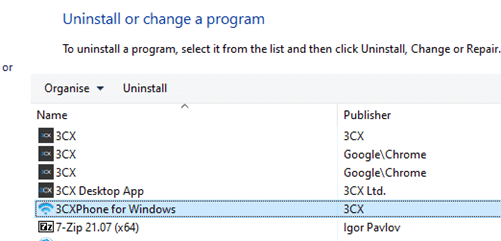 Step 4
Confirm the uninstall by clicking Yes: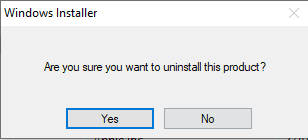 Step 5
If you get the message below just click OK. The 3CXPhone for Windows app will disappear from the list.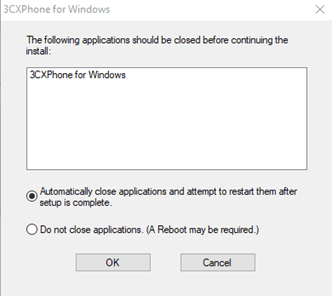 Step 6
Restart your computer.