Telecoms & Technology News
News, views, insights and updates from Zen Systems and the wider telecoms world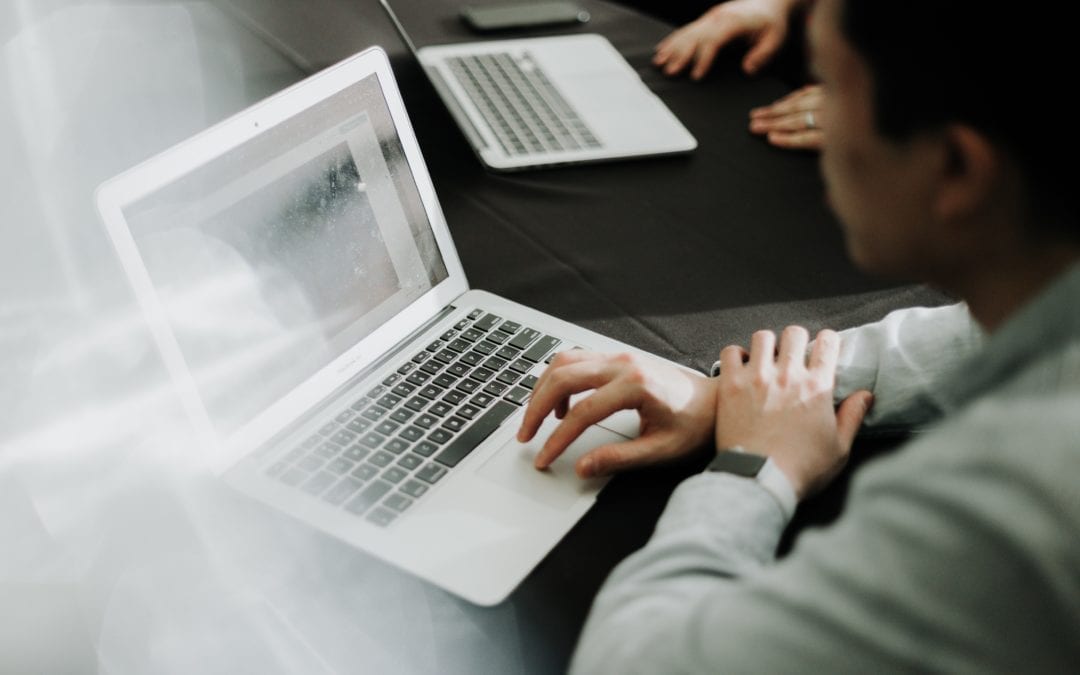 These are challenging and uncertain times for a lot of UK businesses. Ours too. Being a tech and telecoms company, we're privileged to have a front seat view of all the available tech to keep teams communicating with each other, and business operations running smoothly (even when remote). Because we're on the road working with clients across the UK we also regularly work fully remotely. Here are five tools we use every day to maximize connectivity within our team while minimizing our...
read more
Welcome to our telecoms and technology news blog
We bring you news and updates in the telecoms industry, 3CX feature updates, user guides and industry trends all in one place.
No Results Found
The page you requested could not be found. Try refining your search, or use the navigation above to locate the post.
Have questions? We have answers.
Book a call with our experts.