Telecoms & Technology News
News, views, insights and updates from Zen Systems and the wider telecoms world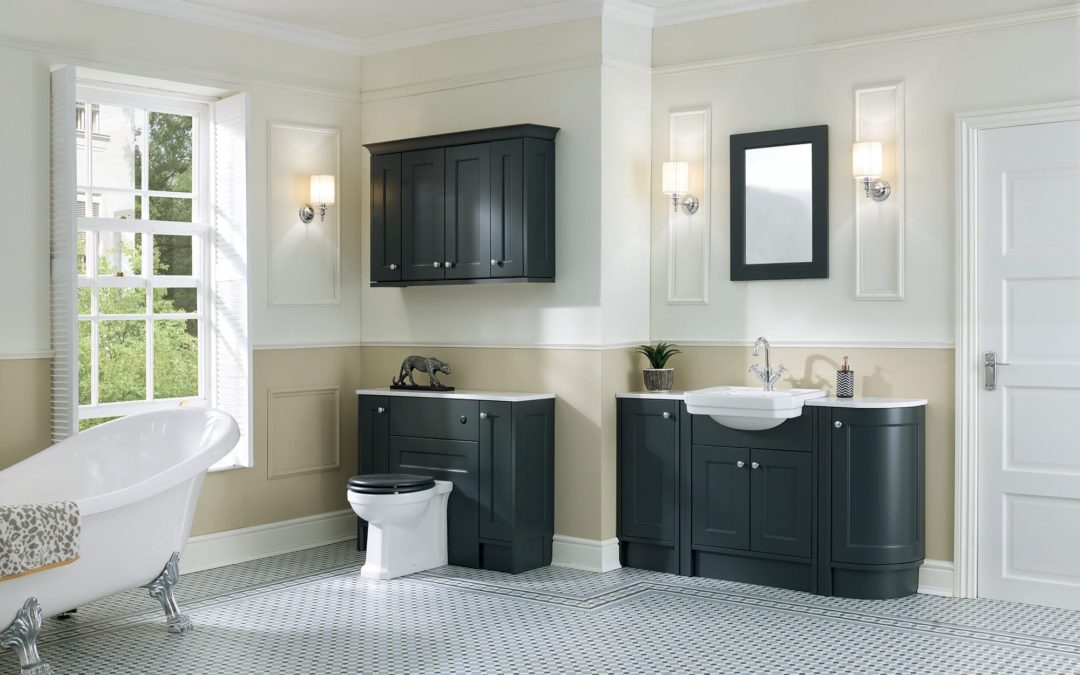 COVID-19 and Remote Work Over the last decade, companies around the world have begun to mobilise their workforce. Thanks to the expanding utility of VoIP technology, cloud calling, and other workflow management tools, companies are no longer required to be localised in a specific location in order to ensure business runs efficiently. While companies have been preparing for such a future, the COVID-19 pandemic has accelerated this move, unfortunately catching many businesses by surprise....
read more
Welcome to our telecoms and technology news blog
We bring you news and updates in the telecoms industry, 3CX feature updates, user guides and industry trends all in one place.
No Results Found
The page you requested could not be found. Try refining your search, or use the navigation above to locate the post.
Have questions? We have answers.
Book a call with our experts.