3CX Teams Integration Trial
Get a 45-day Proof of Concept trial to fully test the Microsoft Teams integration with 3CX. Includes a 3CX Enterprise license key, complete integration setup, inclusive minutes and unlimited support.
3CX Enterprise License
FREE UK Local and Mobile Calls
3CX Teams Integration Setup
Fully Hosted In Our Private Cloud
Unlimited Support
UK Local Number Included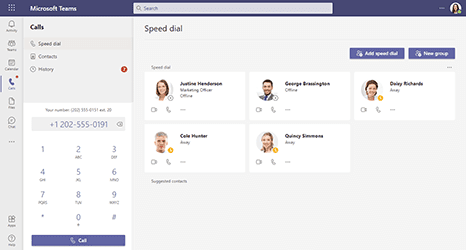 What is unique, I think, and is certainly different from dealing with bigger companies, is that you can access any of the people you need, whether it's account management or technical support.
I genuinely believe we won't get the same elsewhere. They're excited about the work, about our business and where we're going, and they want to be part of making it a success.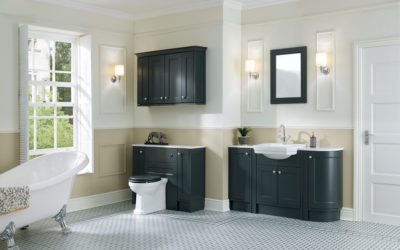 COVID-19 and Remote Work Over the last decade, companies around the world have begun to mobilise their workforce. Thanks to the expanding utility of VoIP technology, cloud calling, and other workflow management tools, companies are no longer required to be...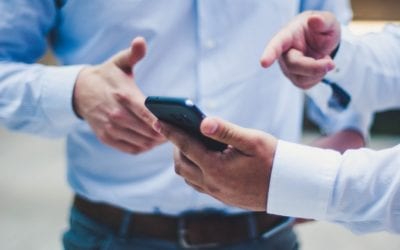 VoIP Can Save Your Business Money VoIP gives 90% Cost reduction on international calls A recent study suggests VoIP can reduce your company's international call charges by up to 90%. VoIP reduces local call costs by up to 40% Due to included minutes and other...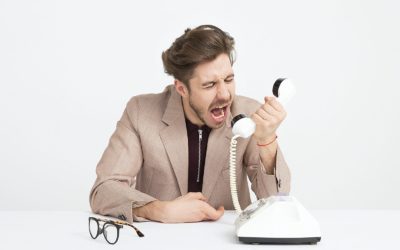 "Hello, can you hear me?" Hosted VoIP has been a blessing in our lives for more than 25 years now, but if you are reading this, you may have experienced some of the challenges that go with it. Even though hosted VoIP services are a flexible, scalable and...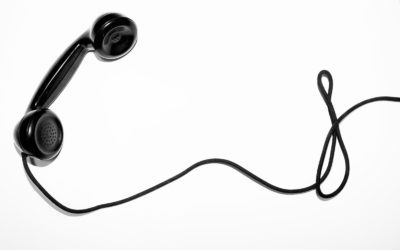 3CX Call Quality: Good, Better, Best – how to choose what's right for your business. You probably already know that there are some important call quality decisions to make when deploying 3CX Phone System into your business, but what do these choices ultimately depend...