A business phone system that makes everyone happy
And you're the one that found it
An unreliable and outdated phone system can cost your business time and money
Your business deserves better
Your customers deserve better
You deserve better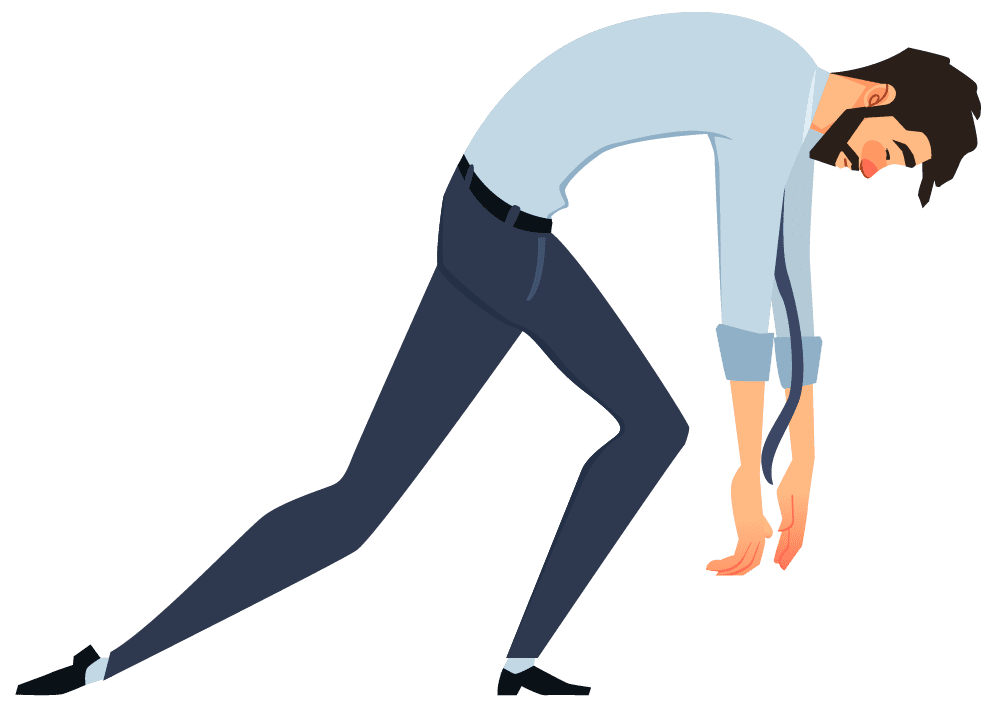 Save money and get your time back with a modern and reliable phone system from Zen Systems
It's easy to switch phone systems and we take care of everything for you with our proven switching process.
Expert training sessions and learning resources are included, so you and your team feel confident before switching.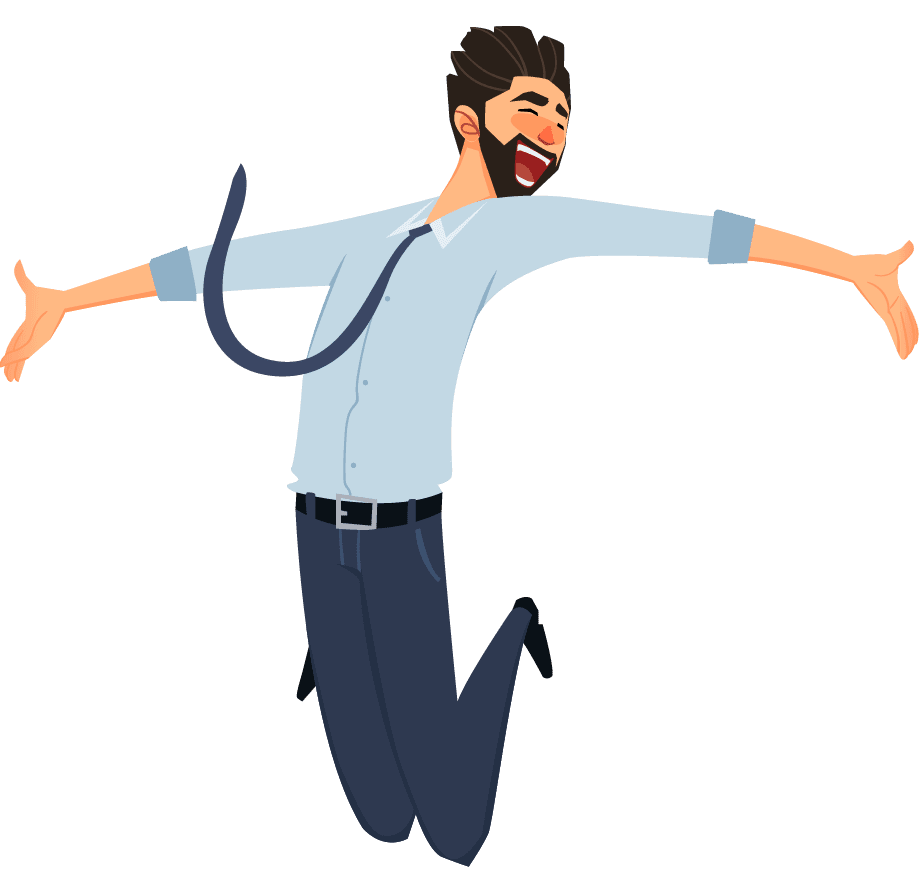 Get unlimited support and ask us to change anything on your system whenever you need to via phone, live chat and email.
We care about your business, your people and your success
We know how frustrating and costly an unreliable and outdated phone system can be to your business.
And how daunting it can feel thinking about all of the things you need to do to change your phone system.
We understand and our team of experts are here to guide you every step of the way.
Trusted switching process
95% of customers have been with us for at least 5 years.

Great team and support!
We have trusted Zen Systems for the last 8 years and have always found the team to be very willing and able to support on all our IT and telecom needs. 
Karen Hedger – Bright Selection

Excellent service and...
Excellent service and extremely reliable. Zen Systems are always quick to reply and solve any issues. And it's a bonus they are all nice people!
Amy Lord – Flying Fox

A Fantastic Service Provider
We've been using Zen Systems now for over 4 years and honestly can't fault the service we've received. Their staff are knowledgeable and a pleasure to work with.
Alex Cameron – Depiqd

Absolutely impeccable service
Absolutely impeccable service. Very good value. Very impressive all round!
Katie Greengrass – Mac & Miller
Switching your phone system to Zen Systems is easy
It's quick and painless to switch your telecoms to us in 4 easy steps.
We guide you every step of the way.
Discover
We want to know everything about your current telecoms system, what works and what doesn't.
Design
We design your new phone system, using your blueprint and the improvements we identified together.
Prepare
We prepare your office environment, deploy handsets and provide training for all of your people.
Switch
Your new phone system is ready, your people are ready and your telephone numbers have moved across – it's time to go live!
A lot more, for a lot less
A phone system from Zen Systems will save your business money and give you room to grow.
Professional Features
All the profesional phone system features you'll ever need.
Unlimited Expert Support
Get help fast and make changes whenever you need at no extra cost.
UK Landline & Mobile Calls
Save money with inclusive UK landline and mobile calls (subject to contract).
Private Cloud Hosting
Your phone system is hosted in our ultra-resilient private cloud.
Call Quality Monitoring
We monitor the call quality conditions across your internet connection 24/7.
Room To Grow
Add more people as you grow without increasing your costs.
We use 'best-in-class' technology to deliver outstanding service quality and reliability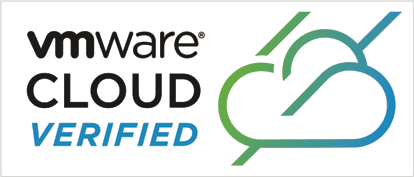 Your business deserves a reliable and affordable phone system
 Outdated and unreliable phone systems are costing UK businesses time and money.
With a phone system from Zen Systems, custom-built for you on our ultra-resilient cloud platform, your business will save money and your people will have the tools and focus they need to drive your business forward like never before.
We're here to guide and protect UK businesses and help them to flourish.
Free landline & mobile calls
Get free calls throughout your trial
Try out advanced integrations
Check advanced integrations work the way you need
Use your own telephone numbers
Make real business calls with your own telephone numbers
No hardware needed
Start making calls instantly with apps and clients