Become a Partner
And free your IT Support Business from the hassles of supporting telecoms
Let's grow together!
Supporting customer phone systems, on top of everything else can be time-consuming and costly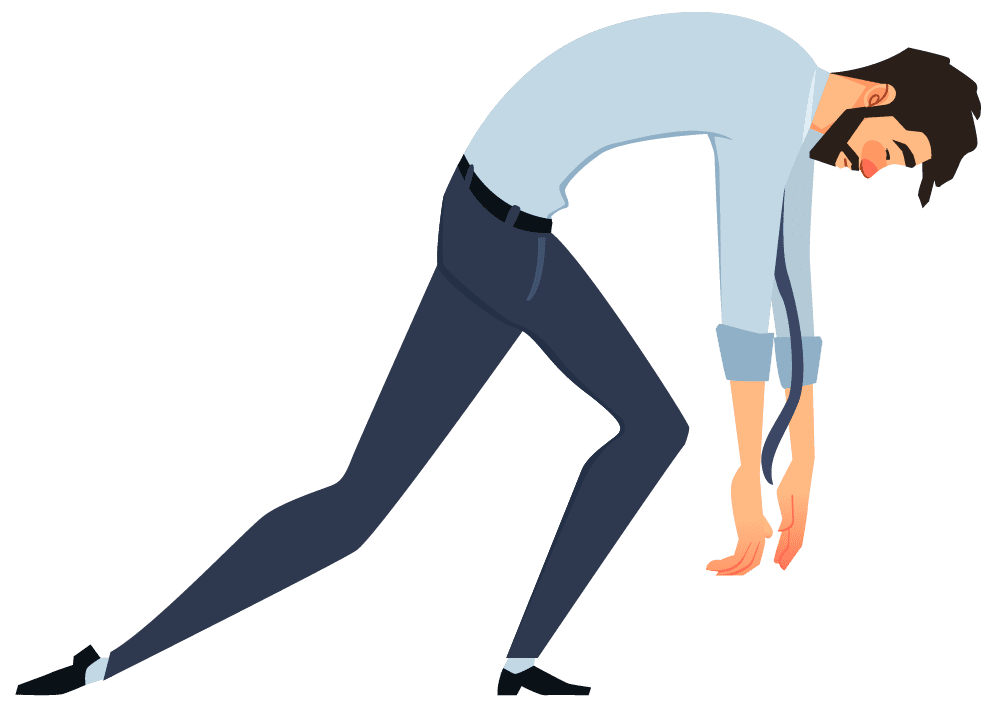 Phone system downtime
Call quality issues
Hacking attempts and call fraud
Call recording and compliance
We take these hassles away, so you can focus on your core IT services.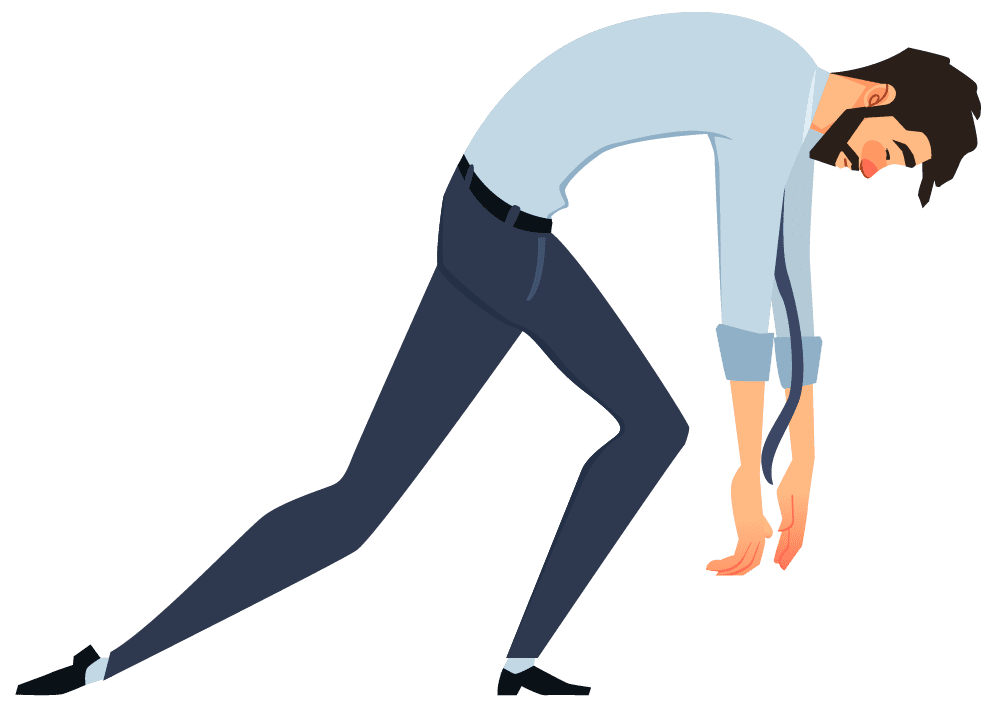 Partner with Zen Systems and we'll take  YOUR telecoms hassles away
Get the time back to focus on growing your IT support business.
Your customer's telecoms are in expert hands, everything is taken care of.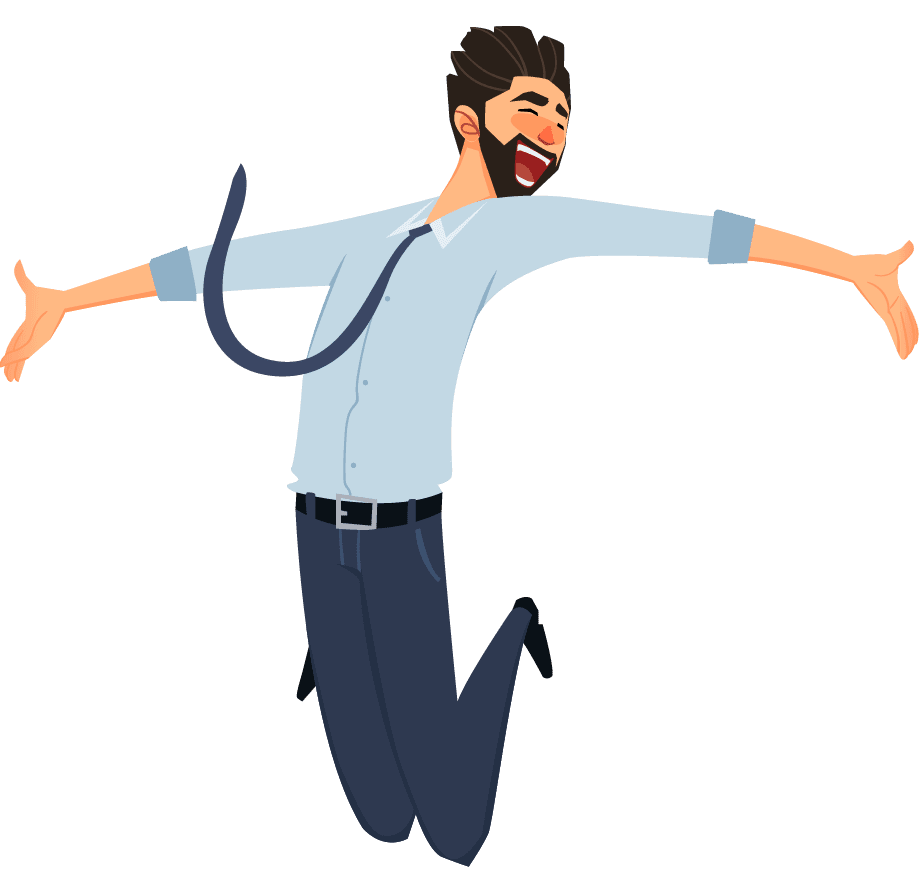 We're stronger together, referring, protecting, supporting and advocating our mutual businesses.
We know it's tough being in IT sometimes. Things constantly changing and customer needs and expectations shifting beneath us.
Hey, it's what we do right, we're IT people!
But we also realised a few years ago that we didn't have to do everything, and we don't have to do it on our own.
We only do telecoms and we do it really well, and we help IT support companies focus on their core business, by taking their telecoms hassles away.
Trusted switching process
95% of customers have been with us for at least 5 years.
Partner Testimonial – Software Into Action (SIA)
We've been working with Zen Systems for a couple of years now and its become a really great partnership. It was an easy decision to refer our customers to them, because of the fantastic service they provide with our own telecoms. And every customer we have referred to them for a phone system, has given us really positive feedback.
Customer Reviews on TrustPilot

Great team and support!
We have trusted Zen Systems for the last 8 years and have always found the team to be very willing and able to support on all our IT and telecom needs. 
Karen Hedger – Bright Selection

Excellent service and...
Excellent service and extremely reliable. Zen Systems are always quick to reply and solve any issues. And it's a bonus they are all nice people!
Amy Lord – Flying Fox

A Fantastic Service Provider
We've been using Zen Systems now for over 4 years and honestly can't fault the service we've received. Their staff are knowledgeable and a pleasure to work with.
Alex Cameron – Depiqd

Absolutely impeccable service
Absolutely impeccable service. Very good value. Very impressive all round!
Katie Greengrass – Mac & Miller
We're in this together
Supporting customer phone systems is time-consuming, and takes you away from focusing on the other IT support tasks you need to get done in your day – we've been there too.
We realised a few years ago that we were doing too much. We were trying to grow our IT business by offering our customers everything we possibly could, and it didn't work.
It meant hiring more technicians and increasing our costs to keep up with it all. We were stretched and constantly fire-fighting, which was exausting and stressful.
Eventually, we realised it didn't have to be this way, and there was one thing we loved doing above all else, telecoms. Since then we've focused on becoming the best telecoms provider we can be and we've never been happier. And the real test of that, is our customers are happy too.
We chose to go the telecoms route becuase it's our true passion, but maybe you're at that same fork in the road, choosing the IT support path. And if that's the case, we can help.
How to become a Zen Systems Partner
It's all about building a relationship and finding the best ways to support each other.
Book a Call
We start with a 30-minute video call, to understand your business.
Discovery Call
We work together to find the win-win that best serves our respective businesses.
Become a Partner
We sign a mutual partner agreement that outlines how we will work together.
A host of benefits, tailored to your specific needs as a Partner
Protection From Competitors
Finally let go of that nagging concern that another IT company that does telecoms, could muscle in on your hard fought customer relationships.
Hosted Telecoms For You
We provide all of our partners with a free hosted phone system, with UK landline and mobile calls, support and professional 3CX licensing included.
Calls Included
We include UK landline and mobile calls, so the only additional costs you need to cover are national and international calls.
Free Migration
When you become a partner we provide you with a free migration from your existing telephone system, inlcuding your telephone numbers.
Optimise Your Telecoms
We help you to optimise your telecoms system for IT support, queue agents, SLAs and performance reporting so you get the info you need to grow.
Helpdesk Integrations
We can integrate your partner phone system with 3CX supported helpdesks and CRM systems, so you can link your call data to customers and tickets.
We use 'best-in-class' technology to deliver outstanding service quality and reliability