Save Time
With a phone system you can rely on
Save Money
By reducing your current costs by up to 80%
Save The Day
With a phone system that everyone will love
Your phone system shouldn't be holding your business back
With…
High monthly service costs for every employee
Frequent phone system outages and poor quality calls
Additional costs for each premium feature you need to use
A support service that couldn't care less about your business
And that leads to unhappy employees, frustrated customers and reduced profits.
We don't want that for you.
Switch to a phone system service that puts you and your business first.
Things Are Different with 3CX
And Zen Systems
It's Reliable
With a 99.99% uptime SLA you can relax knowing it's always on.
It Has More
3CX includes all the premium features you need as standard
It's All Inclusive
Our service includes 3CX licensing, hosting, support and calls* included.
It Costs Less
With simultaneous call licensing save up to 80% on your telecoms costs.
It Sounds Great
With voice codecs that adapt to your environment.
It's Future Proof
With regular feature updates 3CX will grow with your business.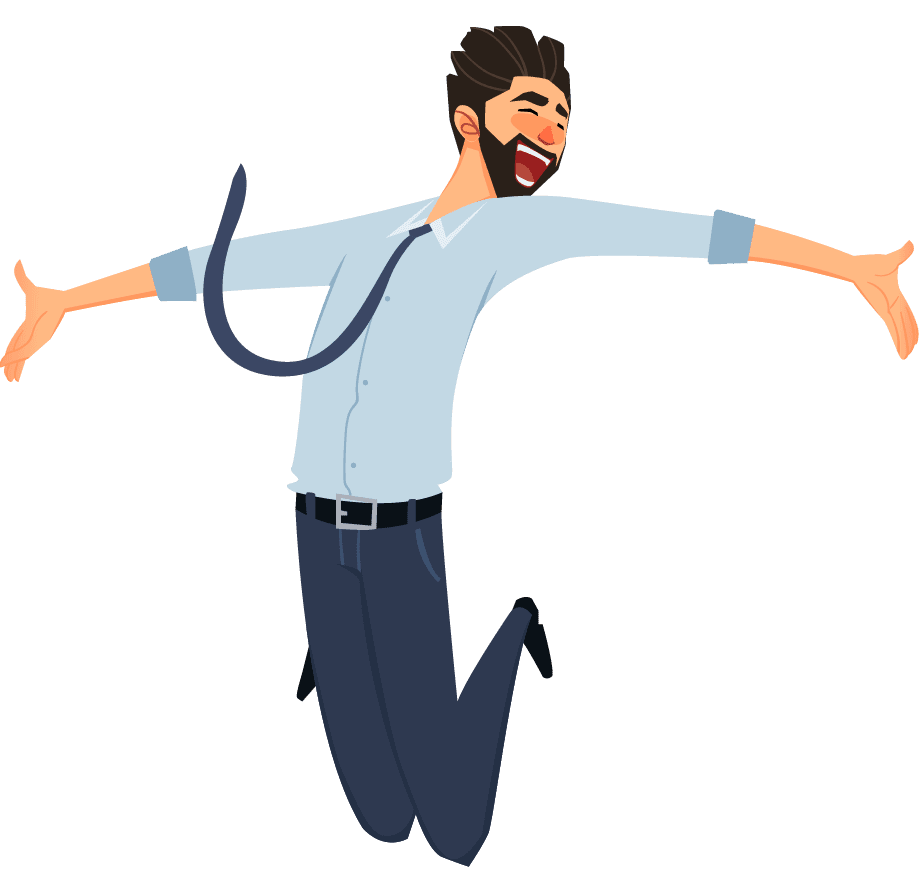 We understand
How Daunting It Feels
When you're the one responsible for changing your phone system, faced with too many options, confusing technical jargon, pushy salespeople and the stress of managing it all – it's enough to overwhelm anyone!
And it's not easy to know who to trust. Especially if you've been burnt by a previous or current supplier.
At Zen Systems, we take care of everything. We manage the entire process of changing your phone system. From understanding your old system and how it's configured to porting your numbers and providing your people with the confidence they need to use 3CX from day one.
We're here to provide you with a business phone system service that puts you and your business first.
Telecoms Consultants Since 1999
Customers rate our support as Excellent
Stress free migration process


Great Team And Support!
We have trusted Zen Systems for the last 8 years and have always found the team to be very willing and able to support on all our IT and telecom needs.
Karen Hedger – Bright Selection

Excellent Service And...
Excellent service and extremely reliable. Zen Systems are always quick to reply and solve any issues. And it's a bonus they are all nice people!
Amy Lord – Flying Fox

A Fantastic Service Provider
We've been using Zen Systems now for over 4 years and honestly can't fault the service we've received. Their staff are knowledgeable and a pleasure to work with.
Alex Cameron – Depiqd

Absolutely Impeccable Service
Absolutely impeccable service. Very good value. Very impressive all around!
Katie Greengrass – Mac & Miller
 Changing your Phone System is Easy when you have a plan
We guide you every step of the way with our proven migration plan.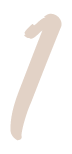 Discover
We learn everything about your current phone system, how it's configured, what works and what doesn't.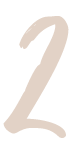 Design
We design your 3CX system from what we learned in Discovery, enhancing it with 3CX's premium features.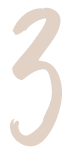 Prepare
We prepare your office environment, deploy handsets and provide training so everyone feels confident.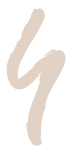 Switch
Your new phone system is ready, your people are ready and your telephone numbers have ported – it's time to go live!
A Lot More
For A Lot Less
A 3CX Phone System from Zen Systems can save your business up to 80% on its telecoms costs.
All our 3CX Systems include:
3CX Licence
All the professional phone system features you'll ever need.
Full Service
Get expert help fast and request changes whenever you need at no extra cost.
Calls Included
Save money with inclusive UK landline and mobile calls (subject to contract).
Secure Hosting
Hosted in security-certified data centres with a 99.99% uptime SLA.
Monitoring & Backups
We monitor your phone system 24/7 and run offsite backups every night.
Room To Grow
Add more people as you grow without increasing your costs.
Your 3CX system will be custom designed to best fit your business needs.
 A 3CX Phone System
From Zen Systems
Will Transform Your Business
We've worked with 3CX for over 14 years.
And in that time we've seen the transformation 3CX and our services have had on hundreds of businesses; their owners, managers and employees. This is what's most fulfilling for us: seeing and hearing the delight from our customers when they realise how easy it was to change their phone system with us. And how much their working lives have been transformed as a result.
From reducing costs and saving time, to providing guidance and support that really makes a difference.
It's a privilege doing what we do. It isn't just about providing a phone system, it's about understanding people; their frustrations, their dreams and business aspirations. And finding a way to support those aspirations through what we're passionate about.
We'd love to show you what's possible.
Get A 45-Day
Free Trial
This Trial Includes:
Free Landline & Mobile Calls
Get free calls throughout your trial.
Try Out Advanced Integrations
Check advanced integrations work the way you need.
Use Your Own Telephone Numbers
Make real business calls with your own telephone numbers.
No Hardware Needed
Start making calls instantly with apps and clients.
Platinum 3CX Partners
With 14+ Years Of Experience Providing 3CX Services