The power of a business phone system combined with Office 365 and Microsoft teams.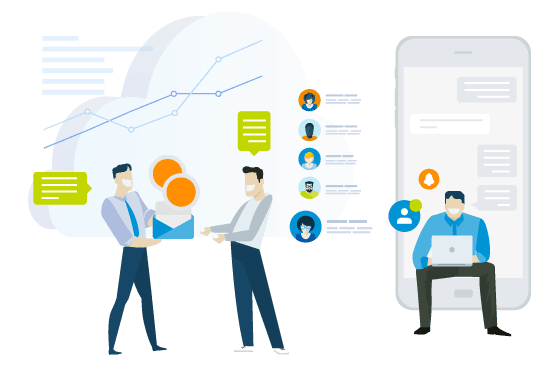 Cloud based calling, together with chat and meetings in a single app, Microsoft Teams.
Office 365 and Microsoft Teams is a great all-in-one collaboration platform…unless you want to make or receive calls from clients or customers outside of your organisation.
Many businesses end up paying far more than they need to for a modern VoIP telephony system on top of their Teams subscription just to make and receive normal business calls.
Our solution enables you to combine your Teams system with a business phone system so you can seamlessly make calls using a desk phone or from within the Microsoft Teams interface. 
How does our Direct Routing solution work?
Our Direct Routing solution connects your Teams environment to the public telephone network so you can make and receive low cost calls.
What is the Microsoft Phone System?
Microsoft Phone System adds PBX functionality and features that converts Microsoft Teams into a true unified communications platform.
Combined with our Direct Routing solution it adds the ability to make and receive calls through the public telephone network from directly within the Microsoft Teams environment.
What Microsoft Teams licence do I need to have?
Direct Routing works with Office 365 Business Premium, Business Essentials and the following Enterprise Licenses; E1, E3 and E5.
What is Business Voice?
Business Voice is the Microsoft service add on that is requried to enable Direct Routing within Business Essentials and Business Premium Licenses.
Direct Routing v.s. Microsoft calling plans?
Customers choose our Direct Routing solution over Microsoft calling plans because: 
We specialise in telecoms and our setup and service is better. We care about your business and know quality calls are vital to your business sucess.

Our Direct Routing Solution is significantly less expensive than 

Microsoft call packages. 
Our solution starts at £8 per user per month for unlimited calls. Microsoft Calling plans are £9.10 for 1200 minutes. 
Can I use my existing phone numbers?
Yes, you can transfer your existing telephone numbers to our Direct Routing service from your existing service provider.
Is Teams Direct Routing a viable alternative to a hosted / onsite PBX?
Yes! By combining your Teams solution with your telephone service, you remove the need for independent systems and increase the efficiency of all employees.
Microsoft Teams and Office 365
Microsoft Teams is seamlessly integrated into the Office 365 suite of products, offering complete integration with other Office 365 services.
Find out why there are 20 million daily active users on Teams. And why more and more businesses are adding Direct Routing.
Voice, Video, Chat and Meetings all in one place
Leverage the power of Office 365, Microsoft Teams and the Public Telephone network to take collaboartion to the next level.
Enterprise Grade Calling
Built in redundancy and load balancing ensure high quality and reliable calling is the standard.
Contacts and Calendar Sync
Contacts and Calendars are connected across Teams and Outlook allowing efficient and seemless communication.
Unify your communications
Level-up your collaboration skills by using Word, Excel and Powerpoint within calls and meetings.
Stay connected regardless of location or device
Use one application to keep in touch with colleagues and customers via your computer, mobile device or desk phone.
Flexibility
Make calls from any device. Seamlessly switch between handset, headset and or mobile device.
Business continuity
Use your office extension anywhere with the Teams mobile apps and web client even if you can't get to the office.
Bring your own SIP
Choose from an ever expanding list of supported SIP Providers and bring your existing SIP to our DR platform.
Choice of handsets
You can choose from a range of supported IP handsets.
What businesses benefit from Teams Direct Routing?
Any business with a Microsoft Office 365 Business or Enterprise subscription can enable Direct Routing and Microsoft Phone System on their Teams platform, removing the need for a separate phone system.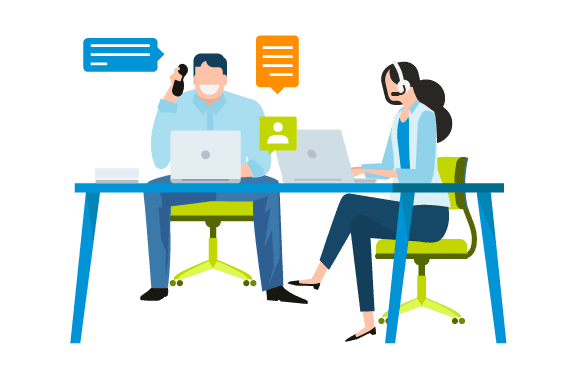 Multi-site companies benefit from having a single cloud solution so every location can connect into one telephony system instead of managing multiple expensive instances.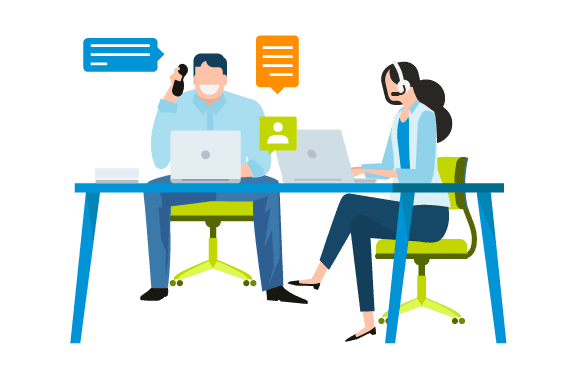 Enable and disable only the users within the organisation that require phone system features and inbound/outbound calling. Licensing can be monthly rolling or annual commitments.
Book a video chat. We'll take you through the key features of Teams Direct Routing and Microsoft Phone System.
By clicking submit, you consent to allow Zen Systems Ltd to store and process the personal information submitted above to provide you the content requested. This site is protected by reCAPTCHA and the Google Privacy Policy  and Terms of Service apply.
These are the key features of Microsoft Phone System and Direct Routing
Phone System Features
Real Time Presence
Advanced Call Forwarding Options
Digital Receptionist
Call Queues
Auto Attendent
Out of Office hours routing
Video Calling
Music on hold
Technical Features
SIP Trunk Support*
SBC Connectivity
Plug & Play Provisioning
Easy Backup and Restore
Integrated Web Conferencing
How we deliver Teams Direct Routing and
Microsoft Phone System for you
We work with you to understand your business needs and design a cost effective solution, so that the right people have access to Teams Direct Routing and Microsoft Phone System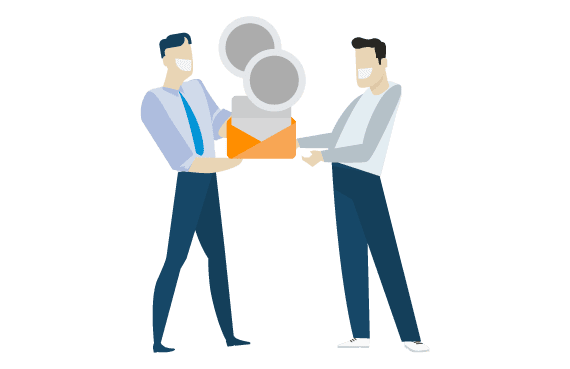 1. Establish your requirements 
We discuss your requirements including which members of your team need inbound/outbound calling? Do you need features like call queues and auto attendants?
Each user on teams can be supplied with their own telephone number (DDI) and all queues and auto attendents require an independent DDI. You also have the option of bringing your own lines (SIP trunks) and telephone numbers (DDIs) if required.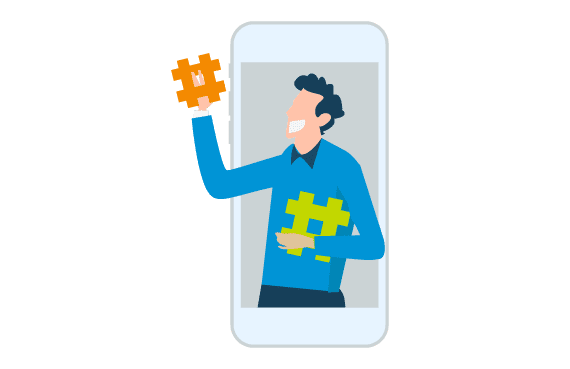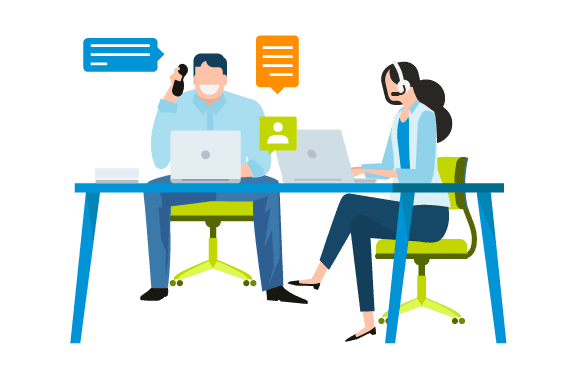 You can start making calls as soon as your system is active by using the teams desktop client, mobile apps or web application. Alternatively you can also order traditional handsets that connect to Teams with full Microsoft Teams integration.
For larger, more complex systems we provide professional services and ongoing support. Or choose a self service setup of your phone system using our guides.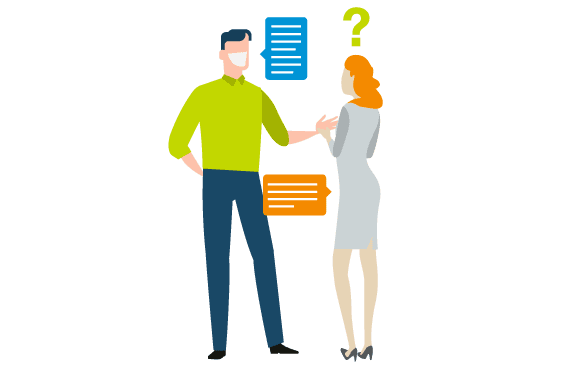 Self Service Setup
Our self service option will reduce your setup costs by providing you with the tools to learn and configure your own system. 
Professional Service Setup
Our professional services setup includes the installation and configuration of your telephone system, including security best practices, call routing and how to get the best out of your new system.
With over a decade of experience migrating business communications systems, we support you with:
Project Management
Change Management 
End-user and Management Training
Number Porting Management
Risk Management Analysis
Compliance and Security
Is Teams Direct Routing right for you? Book a callback to discuss.
By clicking submit, you consent to allow Zen Systems Ltd to store and process the personal information submitted above to provide you the content requested. This site is protected by reCAPTCHA and the Google Privacy Policy  and Terms of Service apply.