THE SPEED YOU NEED
Up to 10Gbps connections, with symmetrical upload and download available.
SEAMLESS & SECURE
Always on, always secure and perfect for cloud-based collaboration.
Scale up & Speed Up
Bandwidth that grows with you, ready for anything the future throws at it.
We've teamed up
with Faster Britain
To bring Nottingham the best business broadband, that…
Costs less
Is more reliable
Is quicker to install
Has much faster speeds
Want to find out if you can get it? 
Full Business Fibre Connections from Only £65 p/month.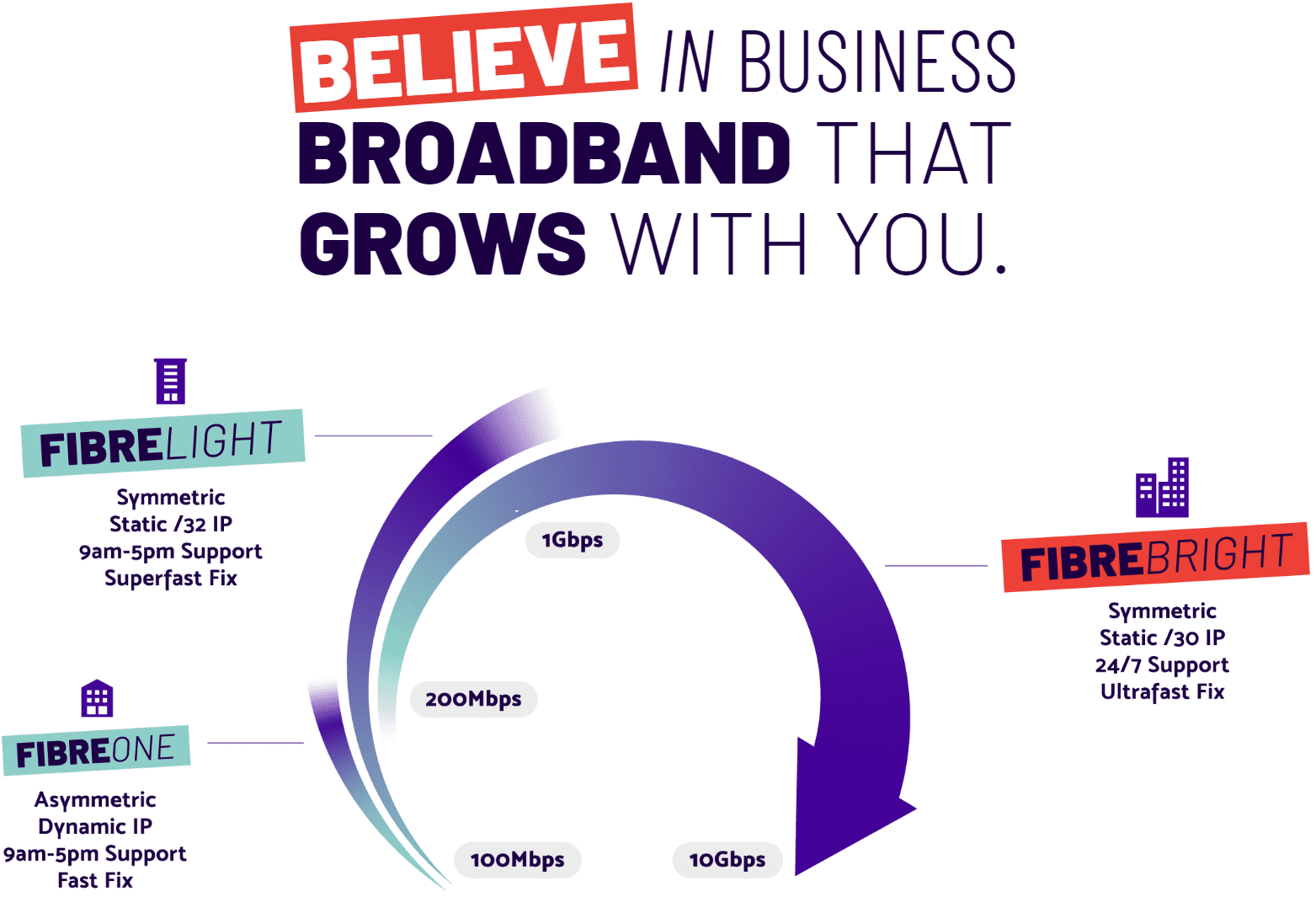 Are you one of the lucky ones?
How to Get Faster Britain
In Three Easy Steps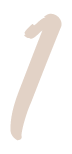 Check Post Code
Enter your Post Code to see if you're in a Faster Britain enabled area.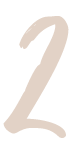 Complete Form
If you're in an enabled area, complete the quote request form to send us your details.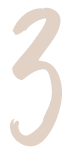 Upgrade Your Services
Approve your quote and switch to your new broadband service.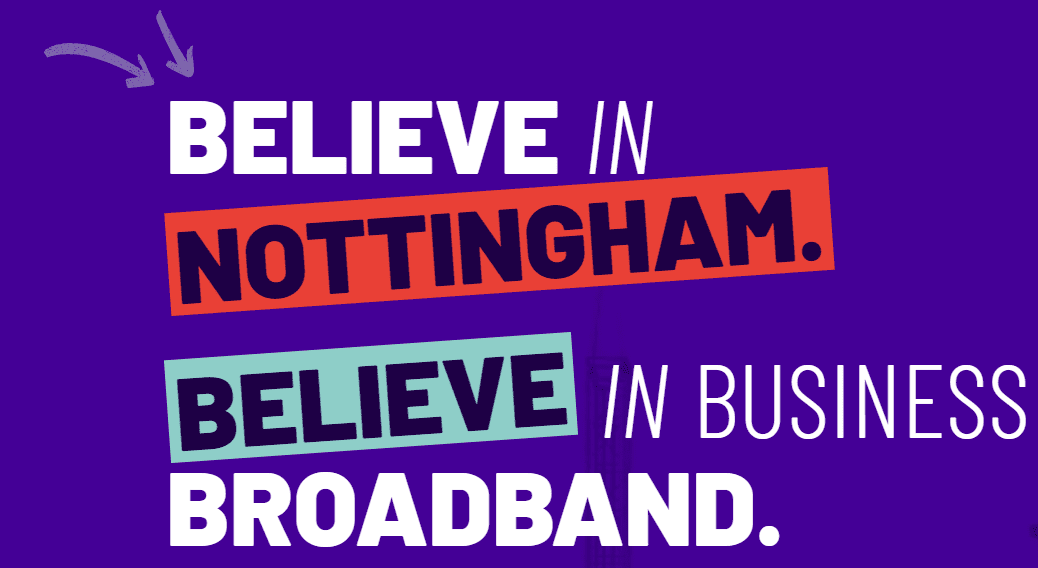 What is Faster Britain?
Faster Britain is an ultrafast, digital fibre network that's being rolled out across the UK.
The business world is evolving and technology is at the heart of this evolution, with the single key requirement for any business to grow and thrive in this digital economy, being access to high speed, reliable Internet. Whether it's connecting to servers, accessing cloud-based apps or running IP-based services, superior connectivity is a common denominator amongst successful businesses, no matter their size.
How does Faster Britain help UK Businesses?
Ultrafast full fibre connectivity allows businesses to scale and communicate in uniquely effective ways. As copper-based services become increasingly obsolete, it is becoming less a luxury and more a necessity. Indeed, it is now a key hygiene factor for the modern business and for citizens that live and consume services online.
The problem is, high speed connectivity isn't currently available to everyone and digging up roads and laying down fibre, is both time consuming and costly. Faster Britain is solving this problem by re-using existing infrastructure to rapidly accelerate access to fibre services across the UK.

Things Are
Tough Right Now
And We're Here To Help!
Business costs are going up across the board and there's a lot of uncertainty about the future.
That's why we've teamed up with Faster Britain to lower your broadband costs and give you access to faster services.
With access to high-speed full-fibre broadband that costs less, is more reliable, and grows with you… we can support your business through these challenging times.
Four Reasons to Partner with
Zen Systems
1. 15 Years Providing Business Services
2. Hundreds of happy customers
3. Friendly UK Based SUpport Team
4. 95% Of our Customers Have Been With Us for At Least 5 Years or more


Great Team And Support!
We have trusted Zen Systems for the last 8 years and have always found the team to be very willing and able to support on all our IT and telecom needs.
Karen Hedger – Bright Selection

Excellent Service And...
Excellent service and extremely reliable. Zen Systems are always quick to reply and solve any issues. And it's a bonus they are all nice people!
Amy Lord – Flying Fox

A Fantastic Service Provider
We've been using Zen Systems now for over 4 years and honestly can't fault the service we've received. Their staff are knowledgeable and a pleasure to work with.
Alex Cameron – Depiqd

Absolutely Impeccable Service
Absolutely impeccable service. Very good value. Very impressive all around!
Katie Greengrass – Mac & Miller
Zen Systems Ltd is registered in England and Wales. Registered Company No. 03744427.
© Zen Systems 2022
3CX Platinum Partner ID No. 202649
Zen Systems Ltd is registered in England and Wales. Registered Company No. 03744427.
© Zen Systems 2022
3CX Platinum Partner ID No. 202649