Hosted VoIP Preparation and Troubleshooting Guide
In this free guide we provide you with the information and steps you need to take to prepare your business and network for Hosted VoIP.
The guide covers the following key areas:
Your Internet Connecton: How to check if your connection is ready for VoIP and what to do if it isn't.
Quality of Service (QoS): learn how to configure your network to prioritise your VoIP calls.
WiFi Considerations: browsing the Internet on WiFi is very different to using it for Hosted VoIP.
Troubleshooting: learn our tried and tested troubleshooting process so you know what to do if you run into any issues.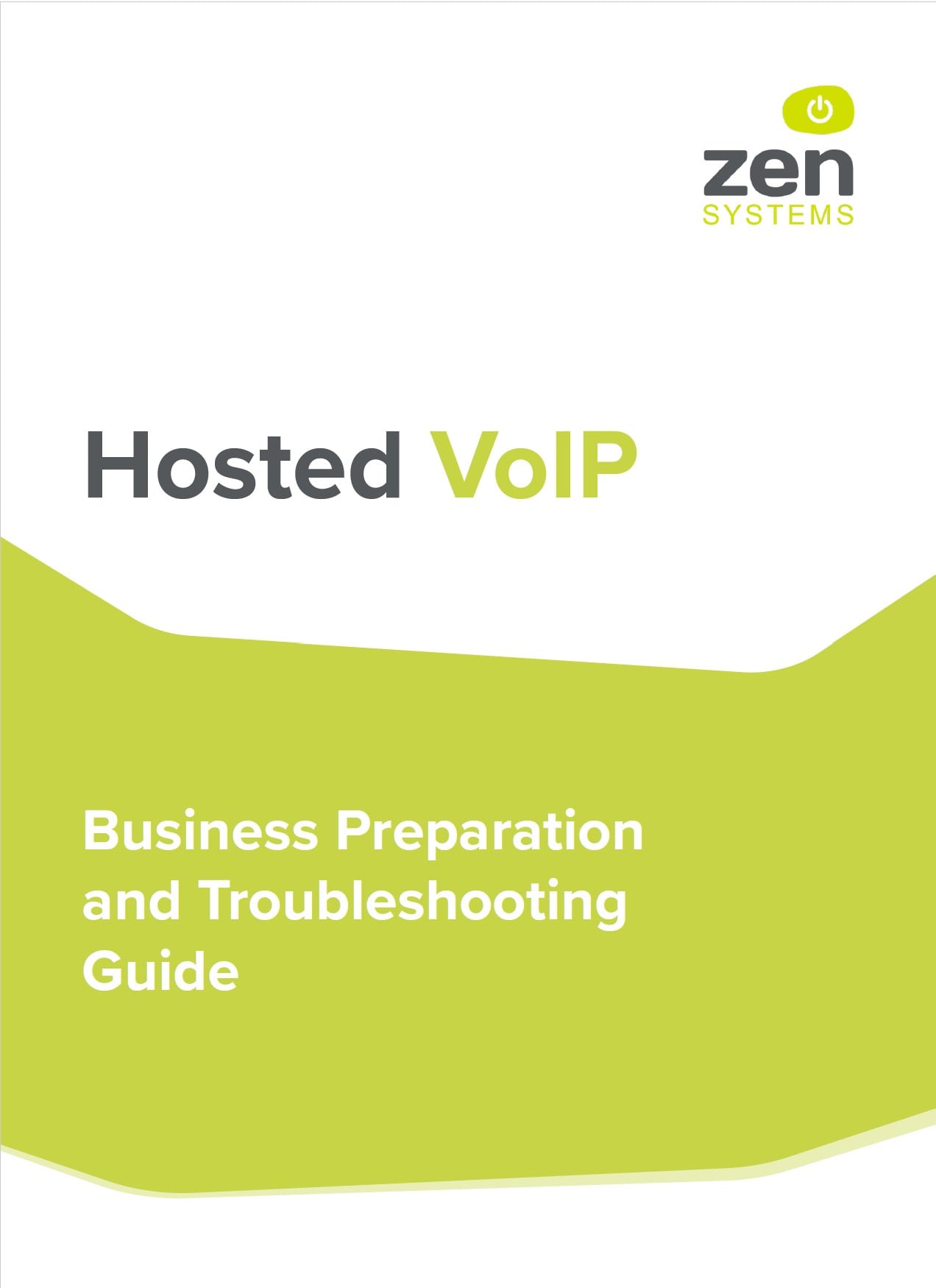 Download your free Hosted VoIP preparation guide now
guide opens in a new browser tab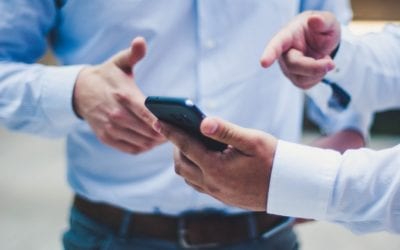 VoIP Can Save Your Business Money VoIP gives 90% Cost reduction on international calls A recent study suggests VoIP can reduce your company's international call charges by up to 90%. VoIP reduces local call costs by up to 40% Due to included minutes and other...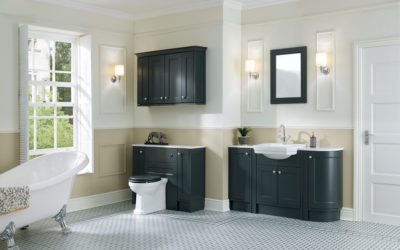 COVID-19 and Remote Work Over the last decade, companies around the world have begun to mobilise their workforce. Thanks to the expanding utility of VoIP technology, cloud calling, and other workflow management tools, companies are no longer required to be...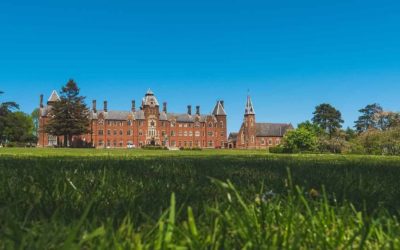 "What is unique, I think, and is certainly different from dealing with bigger companies, is that you can access any of the people you need, whether it's account management or technical support." Jenny Carter, IT Manager, Framlingham College "Peace of mind is rarely...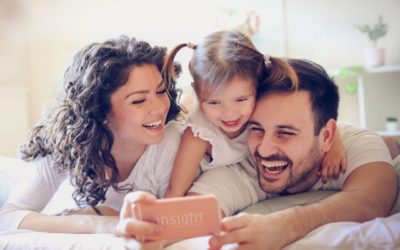 "I think what impressed us most was their knowledge and experience which was far away from other telephony suppliers." Colin Kelly, ICT Manager, Insight Financial Services Colin Kelly, ICT Manager, Insight Financial Services Insight Financial Services (IFS) has eight...