Thanks for booking a 3CX demo with us, an email confirmation will be with you in about 5 minutes.
Looking for a way to reduce your telecoms costs?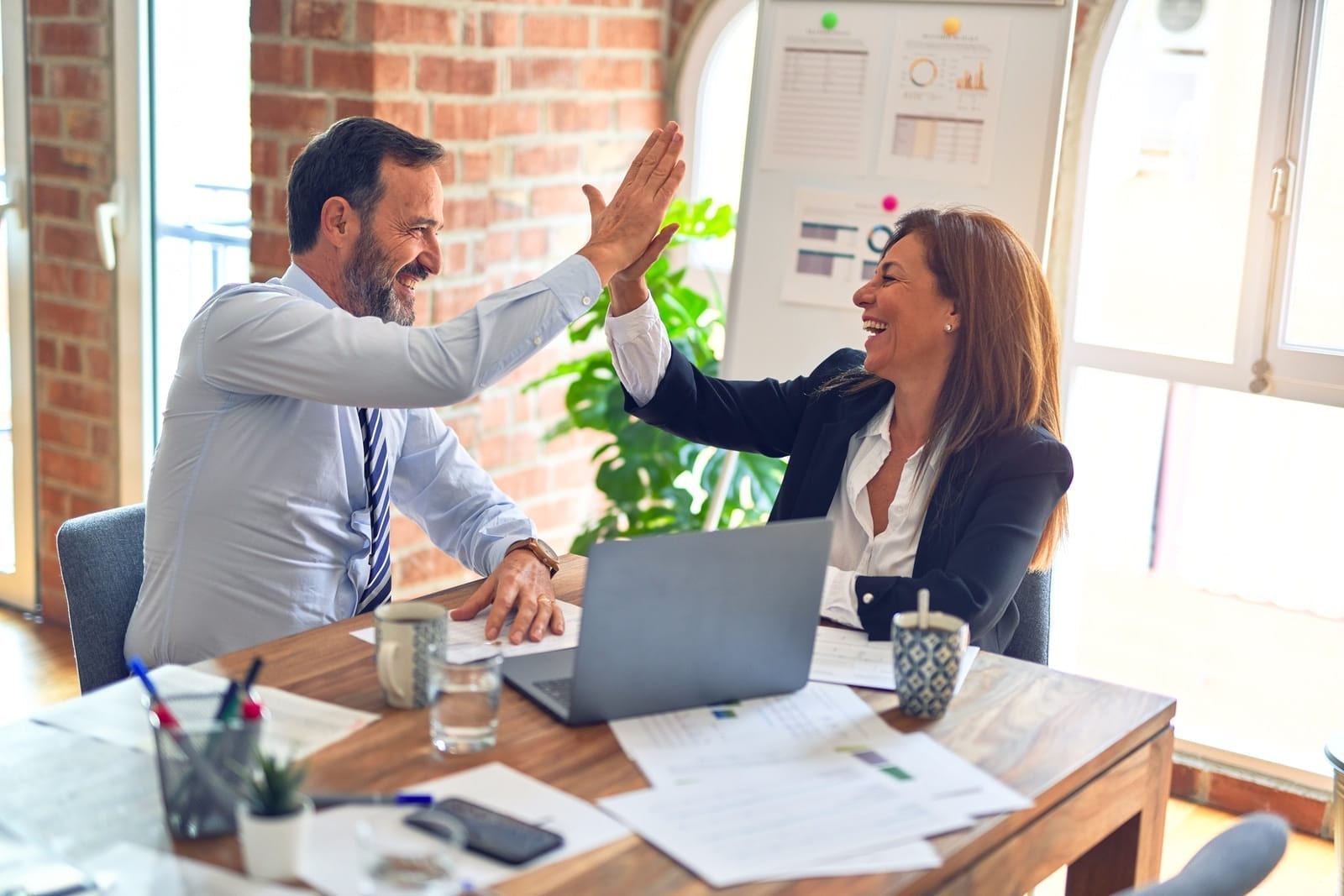 All inclusive telecoms for everyone in your team, at no extra cost!
Reduce Your Telecoms Costs With Our All Inclusive 3CX Hosting
Our 3CX hosting includes:
Fixed Monthly Price for up to 50 users **
VMware Cloud Verified Hosting
UK Landline & Mobile Calls Included *
Unlimited UK Based Personal Support
* Subject to a 3 year term and fair usage policy.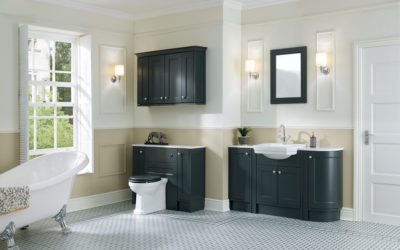 COVID-19 and Remote Work Over the last decade, companies around the world have begun to mobilise their workforce. Thanks to the expanding utility of VoIP technology, cloud calling, and other workflow management tools, companies are no longer required to be...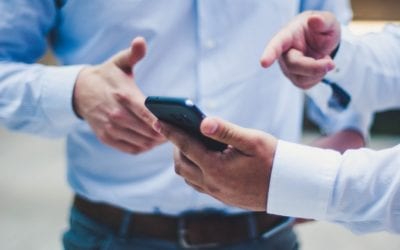 VoIP Can Save Your Business Money VoIP gives 90% Cost reduction on international calls A recent study suggests VoIP can reduce your company's international call charges by up to 90%. VoIP reduces local call costs by up to 40% Due to included minutes and other...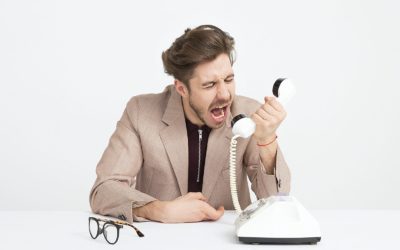 "Hello, can you hear me?" Hosted VoIP has been a blessing in our lives for more than 25 years now, but if you are reading this, you may have experienced some of the challenges that go with it. Even though hosted VoIP services are a flexible, scalable and...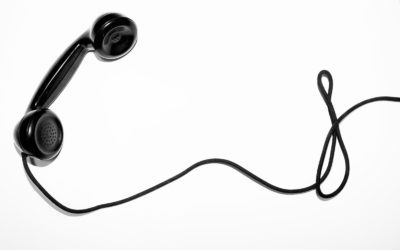 3CX Call Quality: Good, Better, Best – how to choose what's right for your business. You probably already know that there are some important call quality decisions to make when deploying 3CX Phone System into your business, but what do these choices ultimately depend...