Frustrated with Bad Telecoms wasting your time & money?
Get your time and sanity back by switching your business telecoms to a service you can rely on.
Freedom from time-wasting problems
Save money by not paying per employee
Easy 6-step migration process
We understand how frustrating poor customer service is
There's nothing more infuriating than being locked into a long-term telecoms contract, tearing your hair out trying to get your provider to resolve the same technical issues for months or even years.
It wastes your time and money and pulls you away from growing your business.
Telecoms providers shouldn't be allowed to waste your time and money.
with long-term contracts at high prices.
with complicated and deliberately confusing invoices.
by not resolving repeating technical issues.
by making you wait on hold for hours at a time.
by charging huge sums if you go over your free minutes.
by pricing per employee so it costs more as you grow.
How we save you time and money
We've been providing telecoms for 15+ years
We live and breathe telecoms and we've been refining and improving our services for over fifteen years.
Customers stay with us
We have hundreds of happy customers that have been with us for 5 years or more.
We solve most support cases the same day
We resolve most support cases the same day and our engineers aren't satisfied until their cases are clear.
Certified telecoms experts
All of our voice engineers are expertly trained and advanced certified in how to deliver, support and maintain business telecoms systems.
We answer support calls in 3 rings or less
When you call our dedicated support number, we will answer your call in 3 rings or less.
Reliable and consistent technology
We use 3CX to deliver our telecoms services as it's the most stable, cost-saving and feature-rich platform available.
The Easy Telecoms Migration Process
It's quick and painless to switch your telecoms to us in 6 easy steps.
We guide you every step of the way.
Get a Quote
Request a quote and it will be with you in a few minutes.
Place Order
Digitally sign the quote and place your order in seconds.
Discover
We document everything about your current telephone system.
Build
We build your new telephone system using everything we discovered.
Prepare
We train you and your employees in how to use your new system.
Go Live
Your new system is ready and it's time to go live!
We've guided 100's of businesses away from telecoms suppliers that were costing them time and money.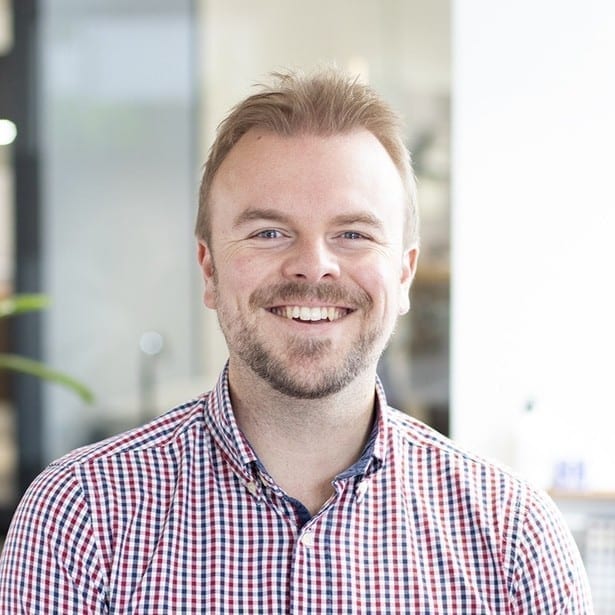 I genuinely believe we won't get the same elsewhere. They're excited about the work, about our business and where we're going, and they want to be part of making it a success.
Mitch Bailey
IT Manager, Austin Fraser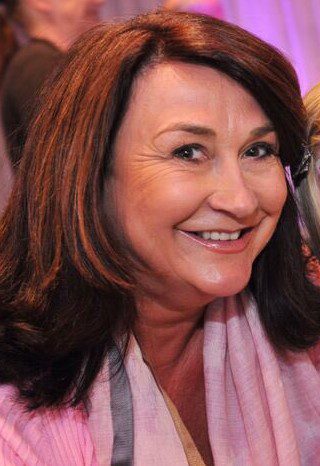 "They are forward-looking. They see what's available that could help us improve how we work or provide new services to our customers. They see things ahead of us – we don't need to worry about it, in fact we're confident they'll keep us up to speed."
Melanie Banks-Browne
Chief Executive, John Banks Group
Would you like more time to focus on your business?